May 26, 2017
CHILLI MD to appear on Rip Off Britain: Food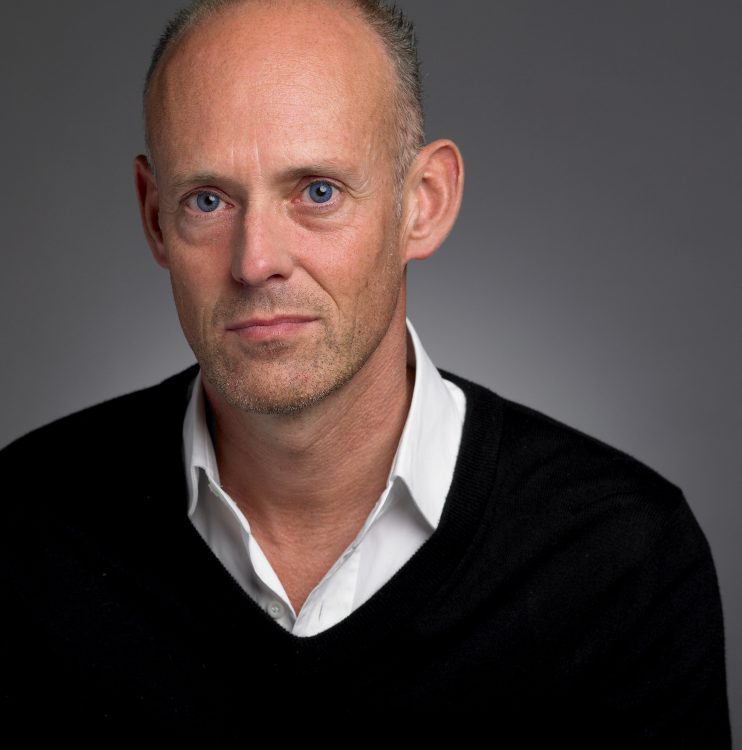 Our Managing Director, David Whittle is to appear as a brand expert in a
number of episodes for the new series of the BBC1 consumer show Rip Off Britain:
Food.
The show investigates the truth about food which looks at everything from the
secrets of the supermarkets to the truth behind the labels.
We are one of the UK's leading brand and packaging agencies who specialise
in the food sector. Since our inception in 1997 we have assembled a team of
strategists, planners, designers, writers and directors and now our own
consultant chef to add real world food industry insight.
Our MD, David Whittle will provide expert opinion in different episodes on a range of
food topics. The new series will be transmitted on BBC1 from Monday 29th May and
run for 2 weeks.