August 11, 2016
The Power of Packaging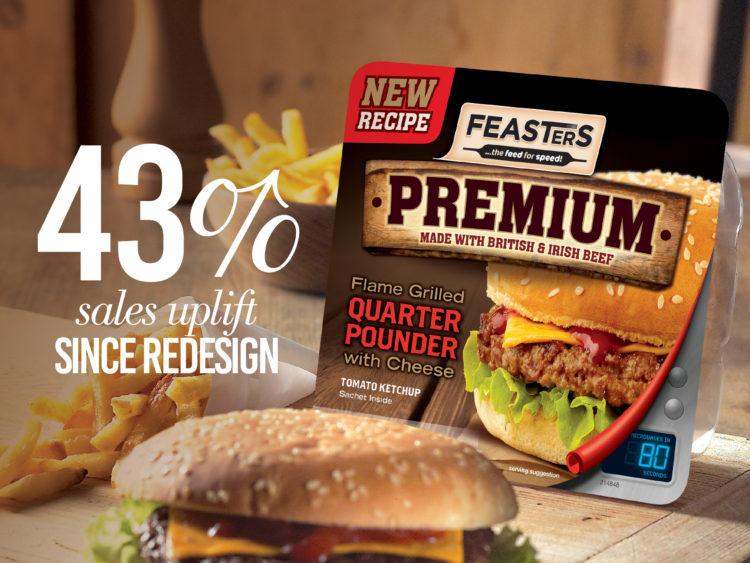 When marketing budgets are tight, packaging design comes into its own. See how CHILLI has helped some of the nations favourite brands reach their sales targets and beyond.
Continue reading
August 4, 2016
PERCOL COFFEE LAUNCHES NEW RANGE WITH CHILLI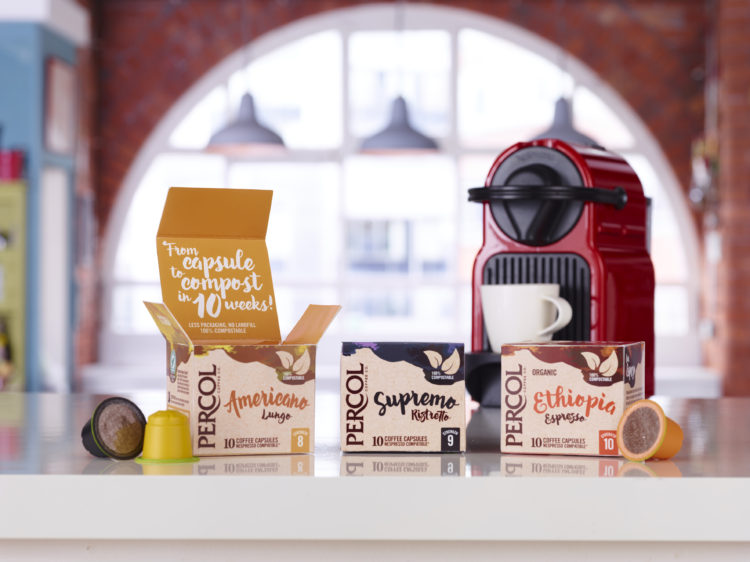 CHILLI and Percol work together to launch a new range of 'compostable' coffee capsules, the first of their kind available in the UK.
Continue reading