August 11, 2016
The Power of Packaging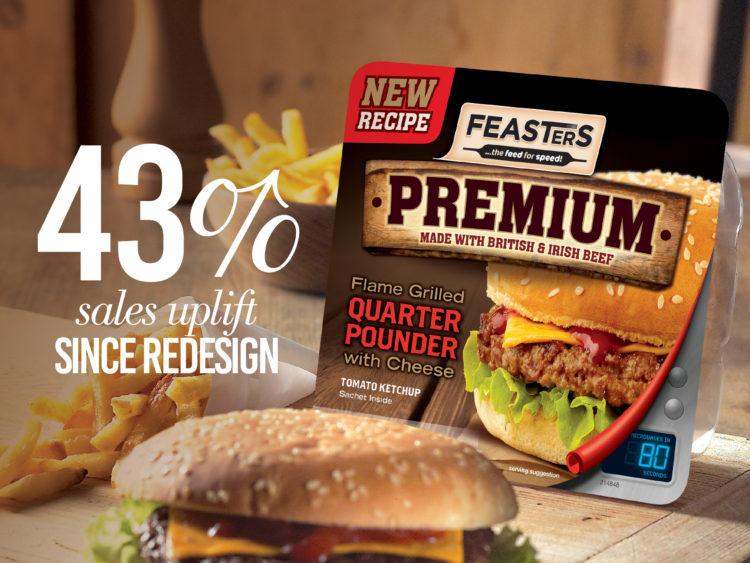 We love giving food brands more impact
When marketing budgets are tight, packaging design comes into its own.
---
moment of truth
We've got an appetite for insight, which means getting under the skin of brands to reveal their true potential. Our creative connects with your target audience telling a compelling story that delivers tangible results. Three such projects are the ones we did for Percol Coffee Co, Feasters and Vale of Mowbray.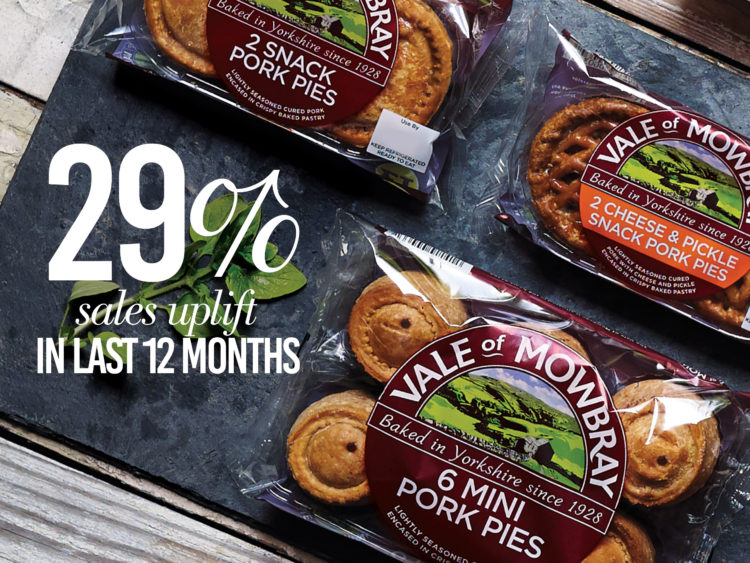 ---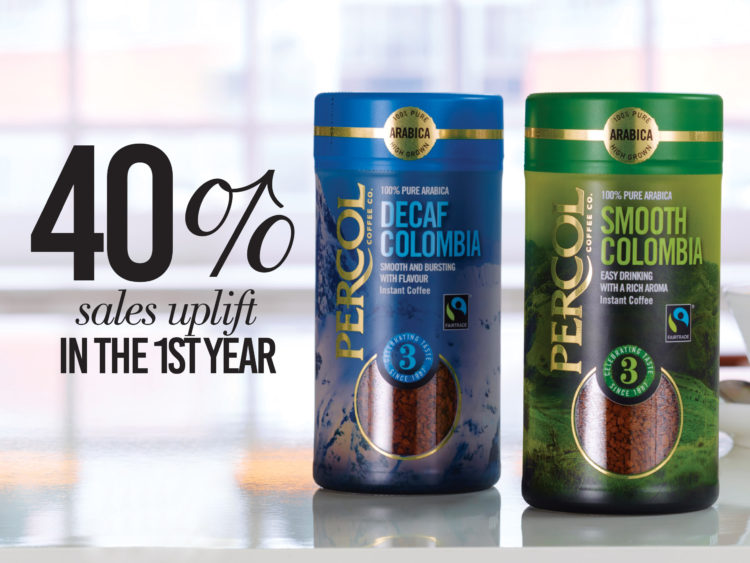 We have worked with some of the nations most regonised brands, if you want to see more of our case studies CLICK HERE.
Like what you see? Give Sam Birkhead a call on 0113 201 8130 or email him at [email protected]
---