The Moment of Truth
Our Planning Model
Food brands need to get noticed on shelf if they want to grow. It's not just about being different, it's about creating packaging that builds on insightful thinking, packaging that connects with the consumer at the point of purchase.
That's why we invest a lot of time in researching what drives consumers to choose one product over another, understanding their buying behaviour, their motivations and the reasons why they are prepared to invest in a brand, both emotionally and rationally.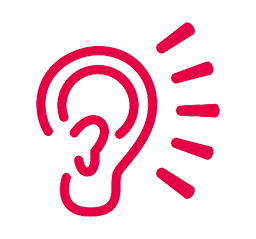 Listen
Our planning team question everything, it's in their nature, it's why we recruit them and the reason they play a key role in everything we do. Listening to you, getting close to the brief, understanding the rationale for the project, the objectives and how we can measure if we have achieved them.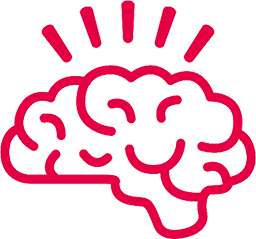 Think
We think a lot. Think about the audience, what makes them tick, their likes and dislikes, how and when they will use the product and what their key reasons for buying are. Think about the competition, what are they up to, what are their weaknesses, their strengths and how we can start to create a positioning that will establish a point of difference and give consumers a reason to make the right
choice, our choice.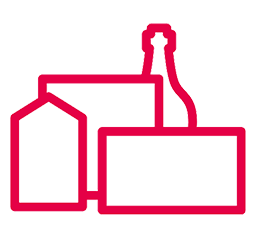 Create
Our creativity makes a difference. It brings brands to life through impactful packaging design that tells a compelling story. We consider everything, the messaging hierarchy, the language and tone, the role of imagery and the packaging format to ensure we make that all-important consumer connection.
Combining insightful thinking with a hands-on approach, our workshops have been developed to help food brands maximise their full potential. Whether
you are looking for new areas into which to take your brand, need to combat a competitive threat or are launching a new product, our brand and planning experts will work with you, exploring the issues and the opportunities to develop a strategy that will help guide and shape your brand's development.
If there is something you need our help with or just want to find out more, simply click here to email Sarah Wareham, our planning director.