April 12, 2022
New packaging for Skinny Bakery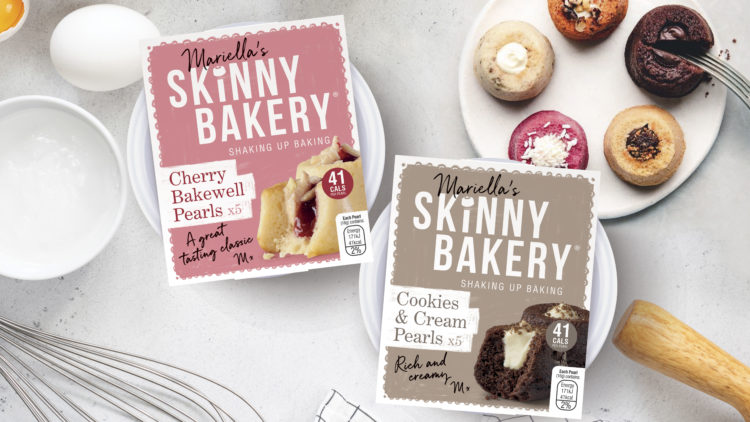 We are so pleased with the new packaging design we have created for Skinny Bakery which was founded by Mariella Heyn.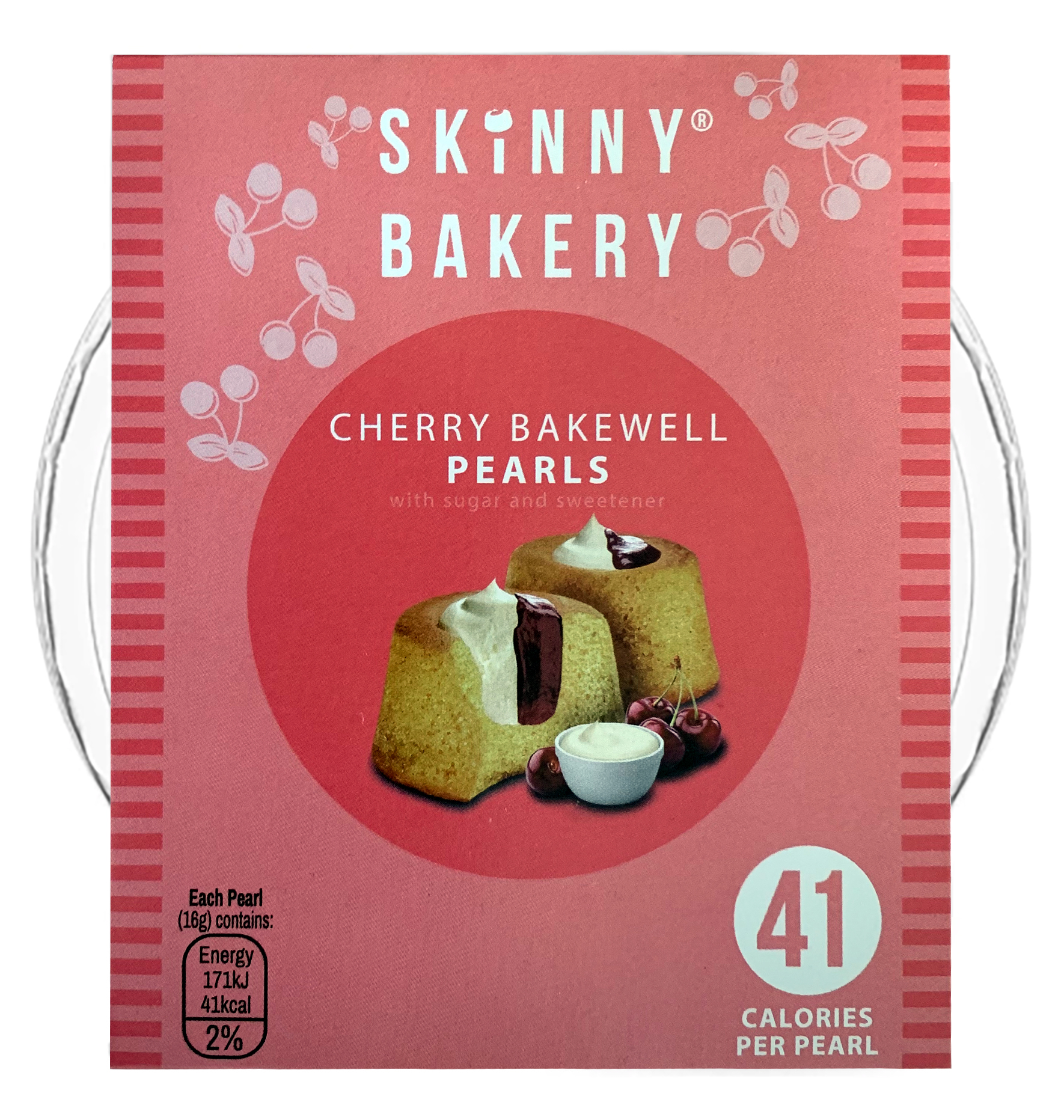 Born and raised in West London, Mariella Heyn began baking aged 13 as a form of therapy and was keen to have her own business one day. Ten years later, Mariella started Skinny Bakery from her mother's kitchen in 2012, an idea fueled by her desire to eat cake every day whilst still fitting into her jeans, with a keen interest in the science behind baking. With just £2000 worth of savings, Mariella launched Skinny Bakery selling her bakes door to door, with a growing sales team, gaining valuable customer feedback and showcasing her brand at exhibitions including The Good Food Show and Idea Home Show.
The new packaging design includes an evolved brand identity with Mariella's signature at the heart of the logo. Each individual product now has a sign off with a note from Mariella. We also commissioned new photography for the relaunch.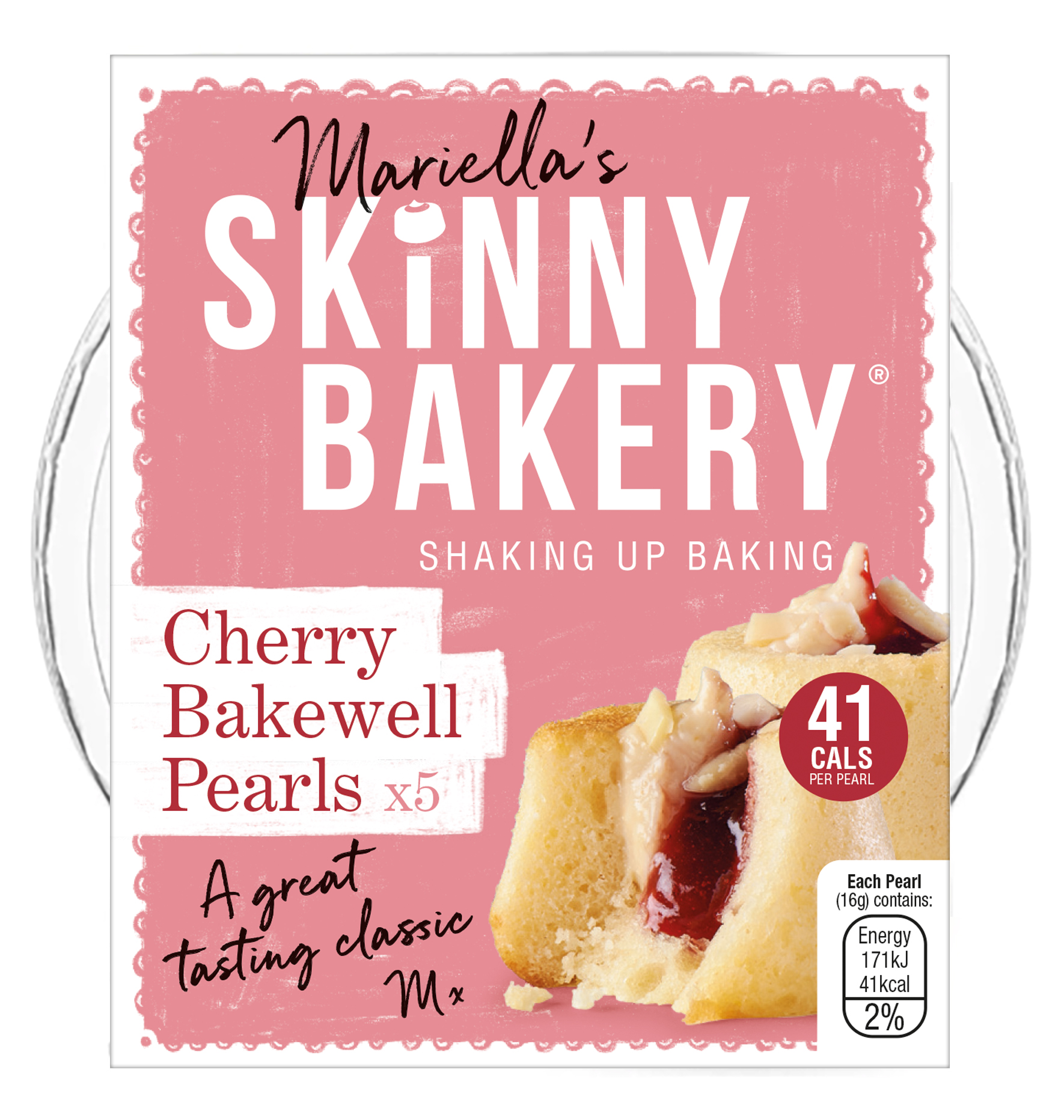 Mariella commented: "CHILLI simplified what could have been a stressful process of refreshing our branding. Their approach has been faultless – with care and attention applied to every detail. The project has been managed extremely well with clear communication throughout. We've seen a significant increase in our conversion rate post launch and the new look has been praised by everyone from our bakers and packers to our customers and family of the SB team."
The range of cakes, pearls and brownies are also full of healthy ingredients and also have less calories and plastic-free packaging and are available online at skinnybakery.co.uk