February 21, 2022
Bringing Joy to Sugar Free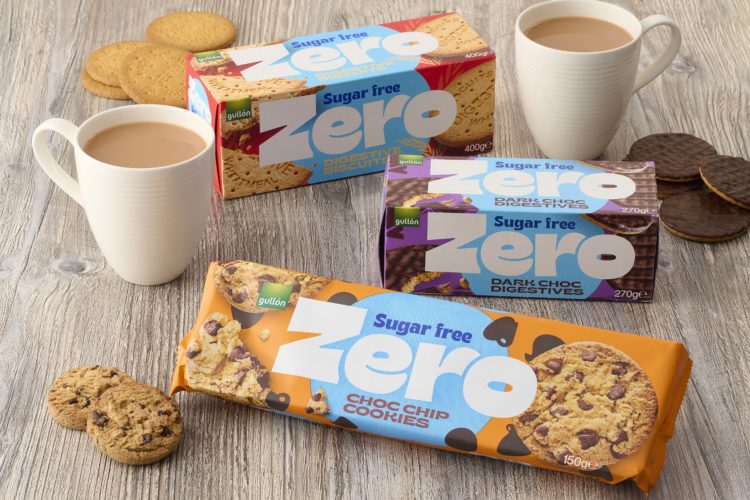 Our latest work is for Gullon Biscuits and their Zero brand…this is the case study…
Our Challenge:
Gullon is one of Europe's leading biscuit manufacturers with a strong global presence, however their entry into the UK market was a recent move. The launch of their 'zeroh!' brand had met with some success but they felt there was potential for it to do a lot more.
So they asked for our help.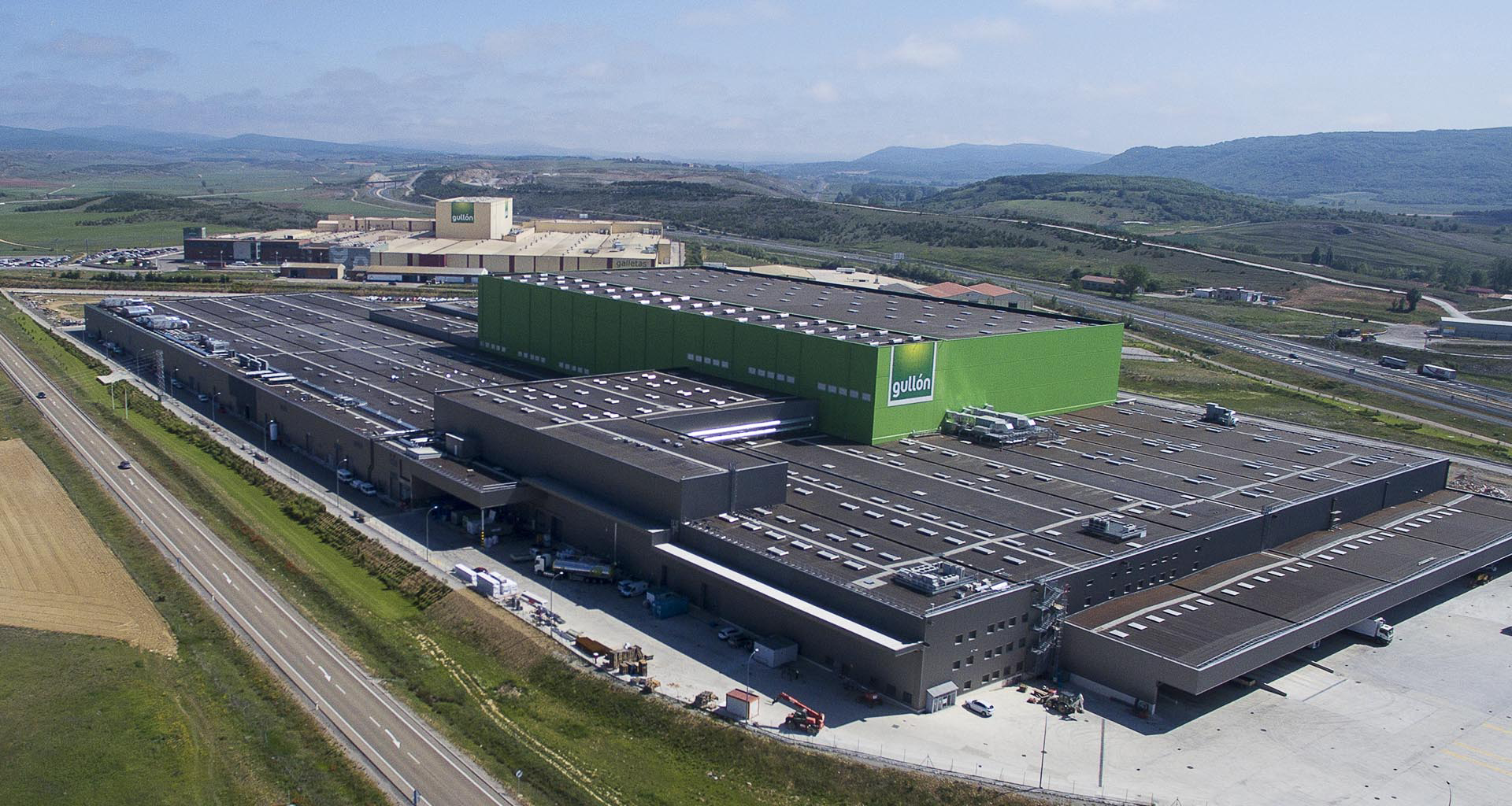 Getting Started:
Our in-store review of the category quickly highlighted that stand-out in the fixture was something we needed to address. Though the pale blue helped to deliver on the health cues of sugar free, the brand struggled to stand out. The identity itself needed some work to strengthen its presence, whilst the packaging lacked clarity of messaging and a clear call-out of the key sugar free product feature.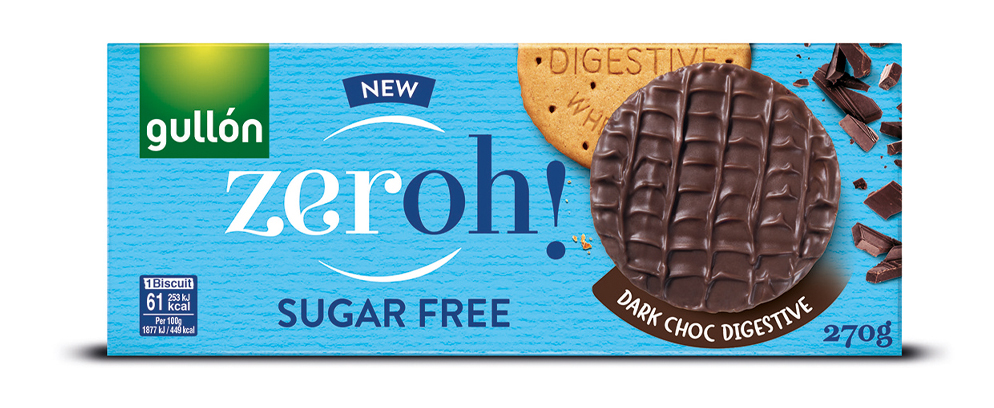 Our Solution:
In a category that's dominated by household brands we needed to showcase a new brand that competed for the attention of shoppers and clearly stood for sugar free. The brand needed its own DNA and a style that was expandable for the brands ambitions and immediately recognisable as being confident, fun and enticing to a wider consumer audience. Offering clear visibility wherever positioned in store.
We developed a bold and confident custom logotype that harnessed positivity with a unique smile in the 'e' of the identity. The new identity would be at the heart of the design, retaining the categories sugar free light blue to ensure recognition, whilst adding an injection of warmth and colour to deliver shelf stand-out and much needed taste appeal.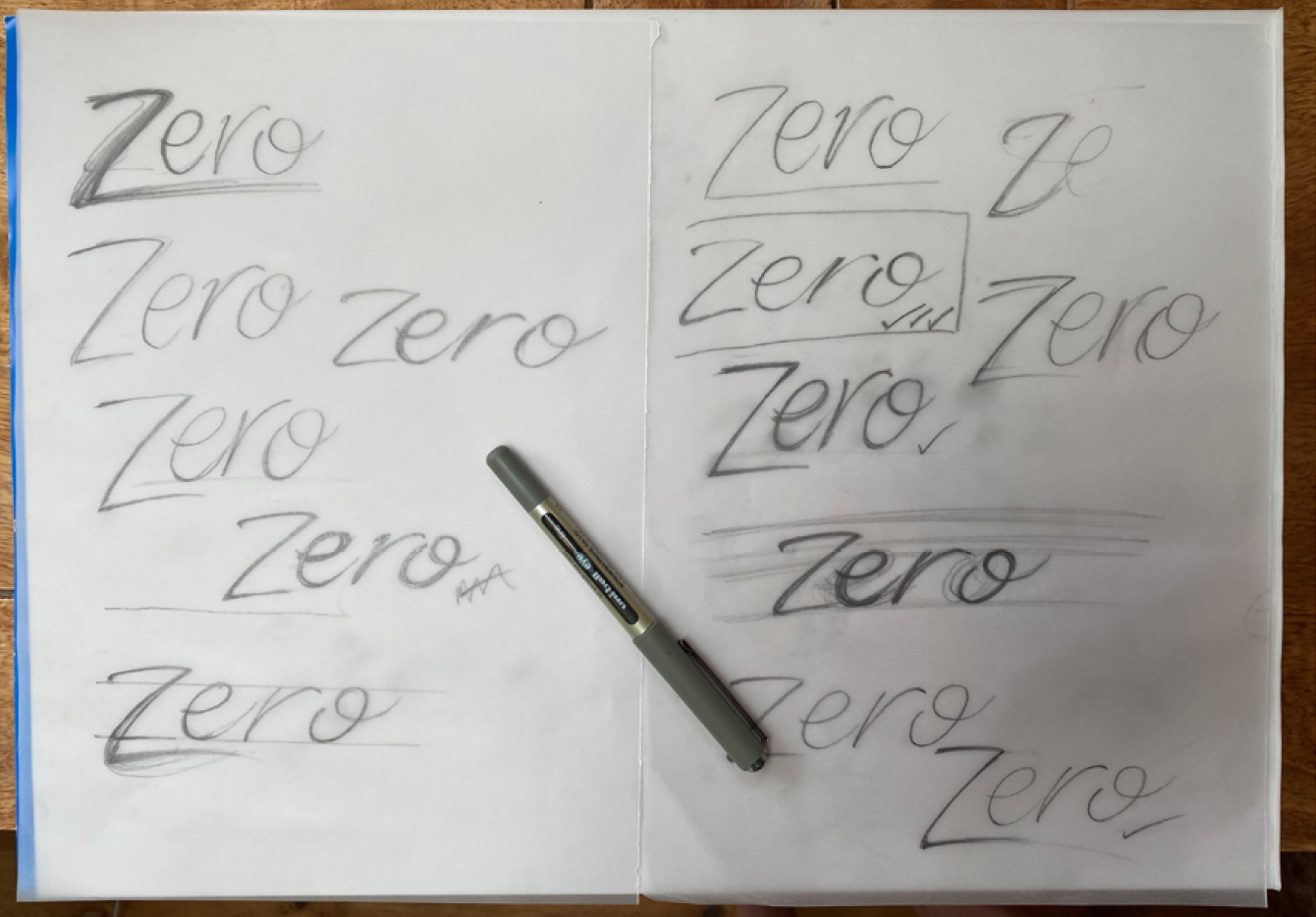 Creating a Great First Impression In-Store:
We wanted to make the most of the SRP design, recognising it could play a key part delivering the
brand's key message and attracting shopper's attention.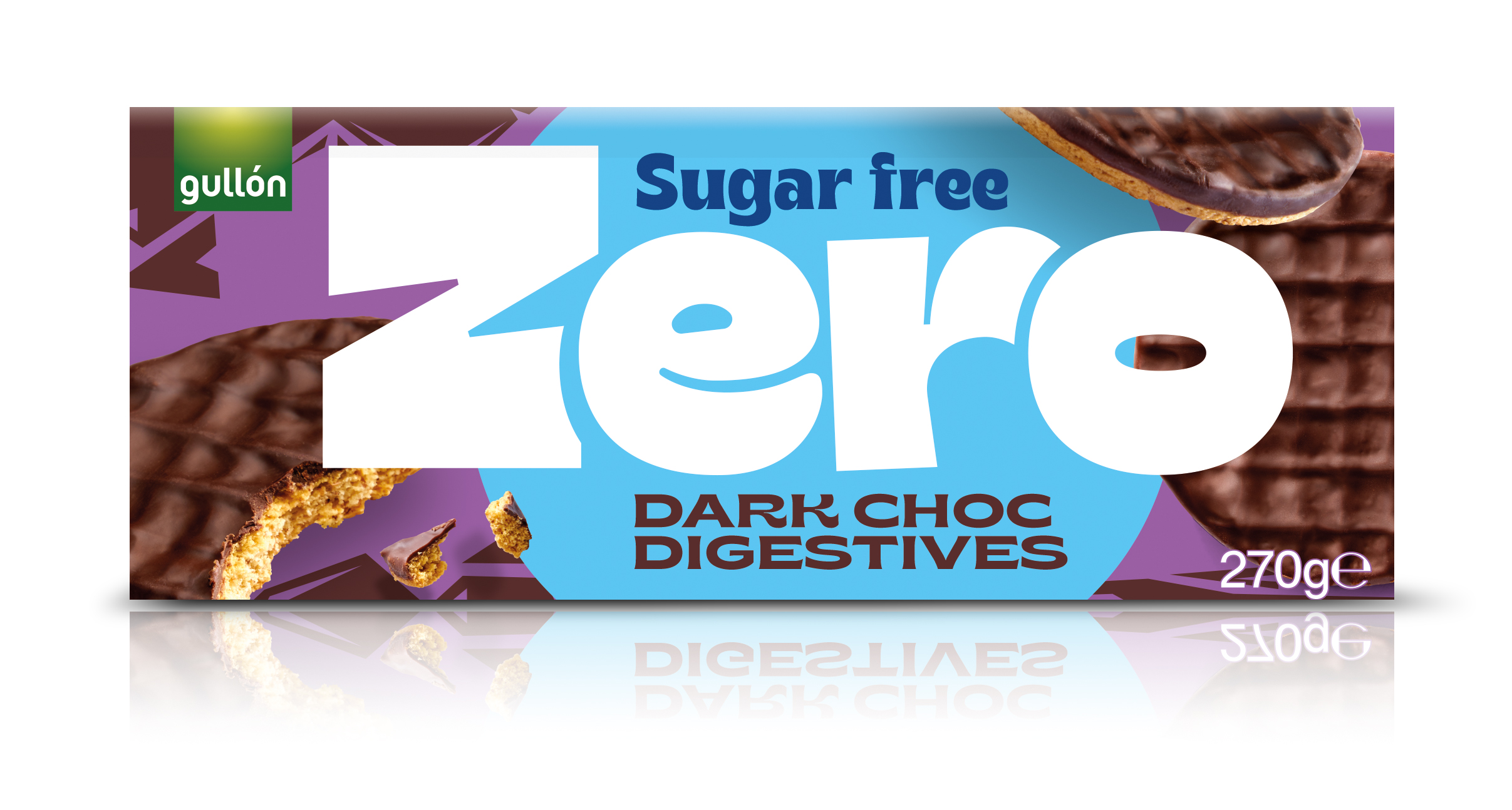 Final word from the client: 
"CHILLI have been a dream team to work with! They listened to our needs and what was required to re-energise the brand and give it a new lease of life. It's early days, but the feedback on the brand refresh has been phenomenal and we are already seeing YOY sales increases across the range."
~ Surb Kaur, Sales Director