October 25, 2021
We're hiring !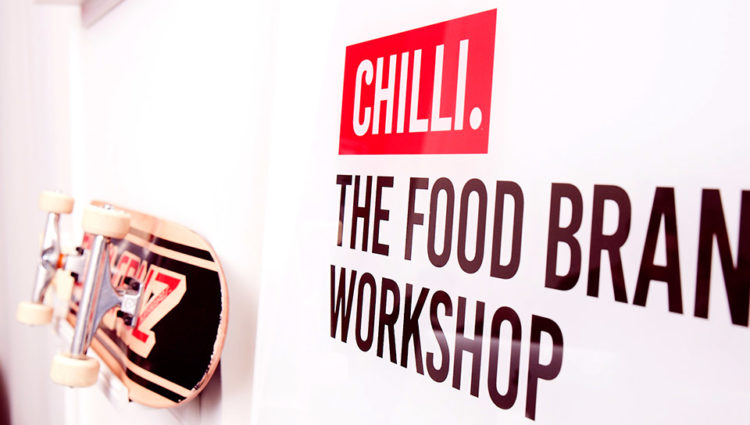 CHILLI is now a proud part of IMA HOME and we are looking to grow with two fantastic opportunities to join our team in Leeds.
Account Director, Leeds
We are looking for an Account Director to join the agency at a senior level, to work across an existing portfolio of household names and new business. In this role, you'll be responsible for overseeing the day-to-day delivery for some of our key clients, which include some of the best-known names in food. As a senior member of the team, you'll be expected to add value to briefs based on a thorough understanding of the client and their respective objectives.
 Some of your responsibilities will include:
Ensuring creative briefs are taken with detail and a thorough understanding
Liaising with the Insight and Strategy team to help deliver our Moment of Truth planning model, which takes in our Define, Create and Deliver approach
Delivering various production requirements with support from the production team
We are only open to applicants who have a minimum of five years' experience in branding, who have held a similar role previously. Packaging experience would also be good but not essential.
Interested? Great, we'd love to hear from you! Please fire your CV and covering letter to [email protected]
Sales Manager, Leeds
We are also looking for a Sales Manager to join the team in Leeds. You'll need to be an experienced sales professional, capable of working with the managing directors to devise the outbound new business programme and its delivery through the key channels, including telephone contact, emarketing, digital and networking.
A driven individual you will be outgoing, target focussed with an interest in marketing services. You'll have a successful track record in sales and whilst experience in our industry would be preferred it's not essential.
This is a great opportunity for someone who is looking to join an agency for the long term, wanting to build their career with an ambitious agency Group that looks to home grown talent to help shape its future growth.
The role comes with a great basic salary and a rewarding commission scheme plus all the other benefits you'd associate with one of the biggest agency groups in the North.
If you're a star looking for a new place to shine, drop your CV with a covering email to [email protected]