August 13, 2021
Looking for your next move ?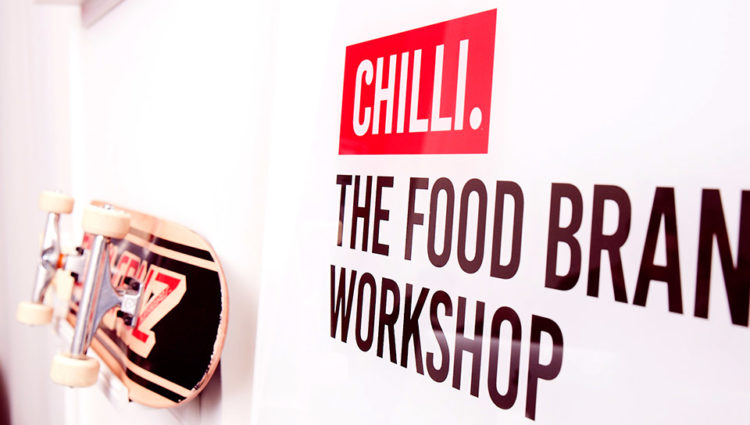 Part of the HOME Group, we are a specialist strategic brand & packaging agency totally dedicated to food. Starting life 24 years ago with year-on-year success, we are continuing to grow and are now looking for an Account Director to join the agency at a senior level, to work across an existing portfolio & new business.
In this role, you'll be responsible for overseeing the day-to-day delivery for some of our key clients, which include some of the best-known names in food. As a senior member of the team, you'll be expected to add value to briefs based on a thorough understanding of the client and their respective objectives.
Some of your responsibilities will include:
-Ensuring creative briefs are taken with detail & a thorough understanding.
-Liaising with the in house Insight and Strategy team.
-Delivering various production requirements with support from the production team.
We are only open to applicants who have a minimum of five years' experience in packaging & branding, who have held a similar role previously. This could be an Account Manager looking for their next move.
Interested? Great, we'd love to hear from you! Please fire your CV & covering letter to [email protected]