August 11, 2020
CHILLI Food Stories – The Sea Scoop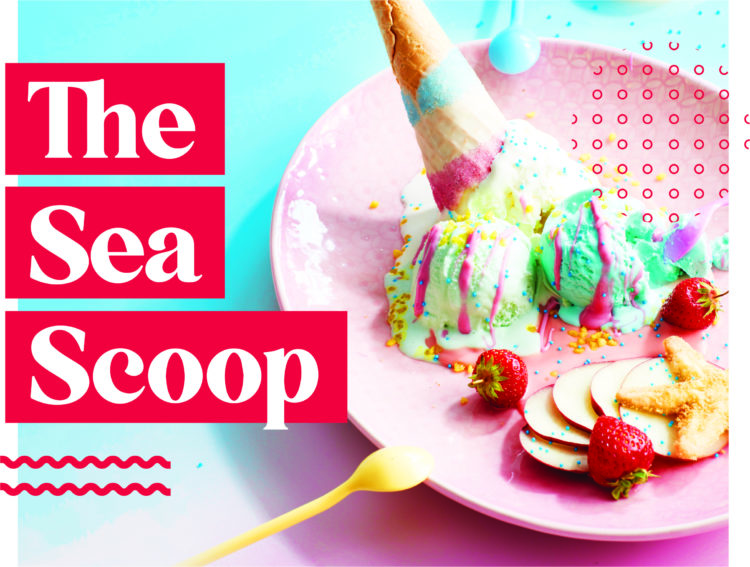 As you know, we love working together to make food brands stand out on shelf. We develop brand stories, craft brand identities and make food look amazing.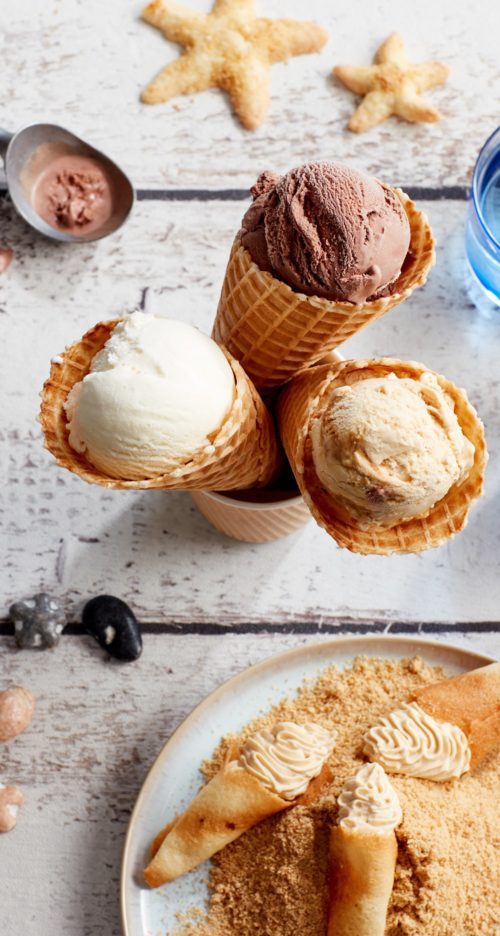 As part of our team we also have a consultant chef, expert food stylists and award-winning food photographers. As it's summer, we wanted to show you how we can bring stories to life so we recently headed in to the kitchen with these guys tocreate some seaside inspired fun.
For anyone stuck in an office, the coast might seem like a long way off. So we thought, if getting to the beach is tricky, we'll just bring the beach to us on a platter. The result was a summer treat that whisks you off down to the coast, rolls out a beach towel and gives you a taste of those sweet heavenly moments under the sun. We call it the Sea Scoop.
Imagine your favourite ice-cream. Now think fresh British strawberries. Edible sand. Chocolate pebbles. Vanilla shortbread accompanied by the sweet taste of Dulce de Leche. In Steph's Words: "We wanted to create a taste of summers at the seaside. Classic ingredients that evoke the sensations of the beach. The sand between our toes and our favourite ice-cream in hand."
It's a drop of nostalgia. With a sprinkle of escapism on top. And it's a one-way ticket to the taste of summer!