June 11, 2020
CHILLI's Homemade Burgers with relish and sweet potato wedges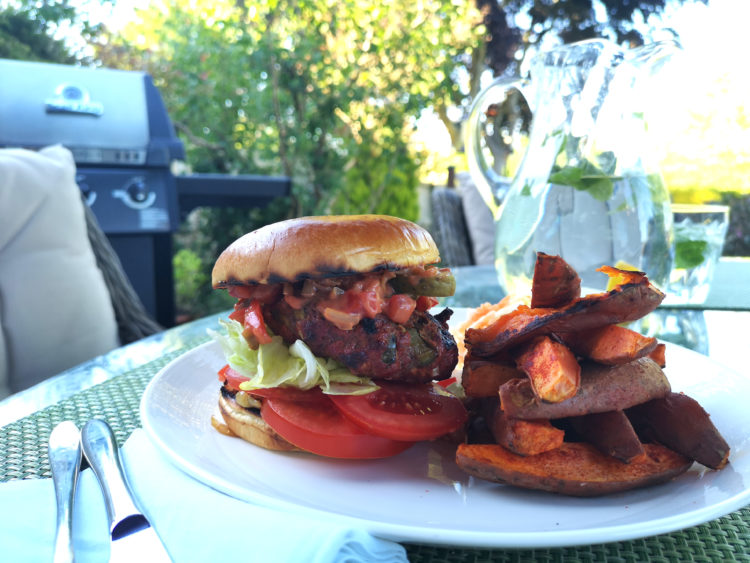 Despite the fact that it can rain a lot in the UK !!! we are still wanting to get everyone in the mood for summer!
So we thought we'd share another uplifting and exciting recipe from our amazing Chef Consultant, Steph Moon who has created some super tasty meal ideas for you to enjoy at home or fingers crossed in the garden !!
Time then to get the BBQ out with Steph's homemade burgers with relish and sweet potato wedges. You can cook it indoors then (weather depending!) head outdoors.
The recipe card is here and if you want to watch Steph creating this tasty dish have a look at the video.