May 7, 2020
CHILLI'S Lamb Koftas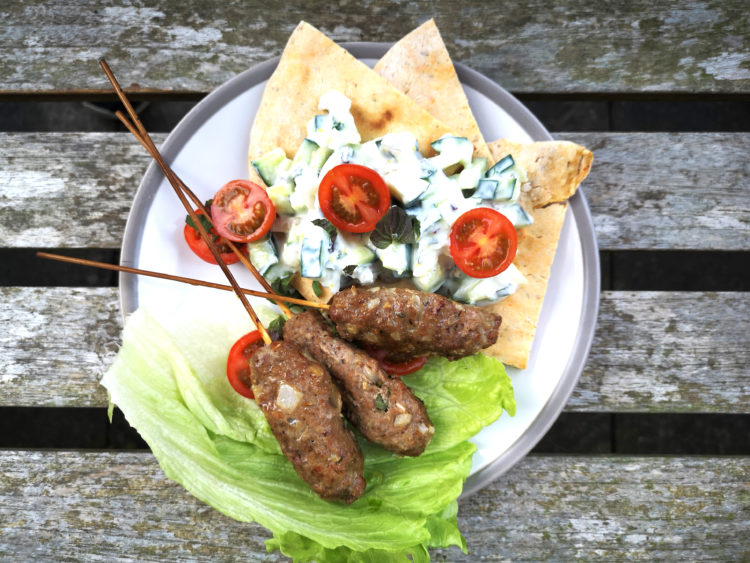 We love all things food so we thought we'd share some uplifting and exciting recipes to help keep you busy and inspired we're all at home.
We've been working with our Chef Consultant, Steph Moon, to create some super tasty meal ideas for you to enjoy at home, after all, if there was ever a time for getting creative, this is it.
So go on. With summer hopefully not far away, we are trying Lamb Koftas with homemade flatbread and a cucumber and mint yogurt dressing!
Follow along below or if you want to watch Steph perform this recipe from her kitchen, you can !
Cooking with CHILLI – Lamb Koftas Recipe Card
I hope you like this mouth-watering recipe as much as we did!