March 10, 2020
Unmistakable Bakery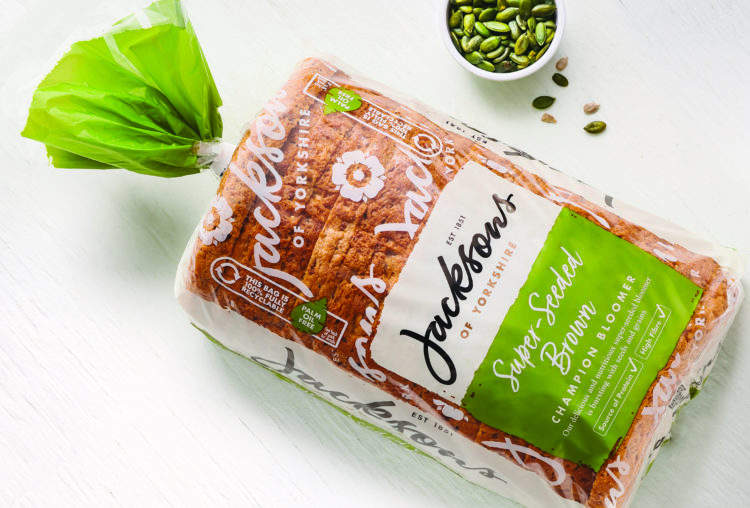 Our latest project is the new branding and packaging design for leading bakery brand Jacksons of Yorkshire.
We were tasked to help further develop and strengthen the Jacksons brand positioning before looking at a new identity which has then been rolled out into new packaging and a new website. In addition to a redesign of the core sliced bread and bread roll range, we have also worked on the launch of their new Hot Cross Buns.
Our Managing Director David Whittle, said: "Jacksons is such a popular brand which is recognised and loved by those who know it and buy it. We were therefore very conscious that whilst we need to open opportunities for future growth, we also didn't alienate their current buyers".
Talking about the rebrand, Jacksons Marketing Manager, Deborah Dyson said: "We've modernised our range and now have a champion new look which will start appearing on shelves nationwide. Our new branding celebrates all the things that make our bakes so unique and unmistakably Jacksons".
The range is available in Waitrose and Ocado nationwide, and regionally in Tesco, Morrisons, Sainsburys, the Co-Op, Booths and Nisa.