April 2, 2019
Bringing the joys of spring to Co-op stores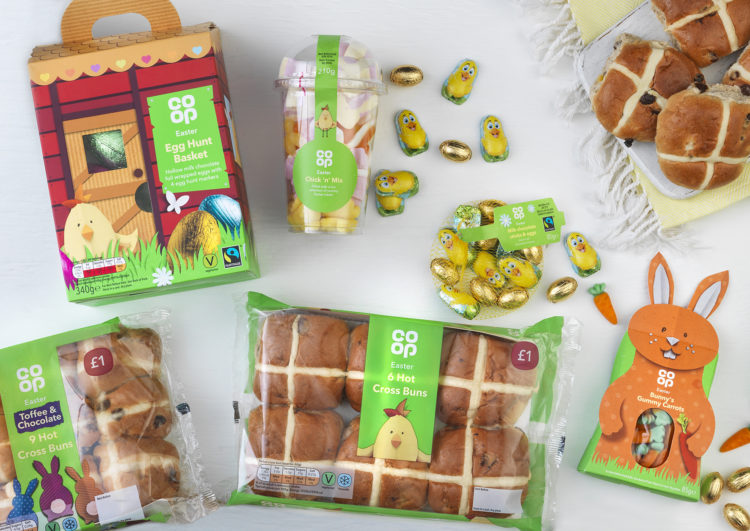 We're delighted to have helped the Co-op develop a unique, all-encompassing spring campaign, which brings Valentine's Day, Mother's Day and Easter together under one consistent design approach. The campaign extends across their own-brand packaging and in-store point of sale, even influencing elements of their seasonal product range and product design.
All three of these spring events are a great chance to spend time with loved ones and enjoy the simple pleasures of home. So we adopted a homely, craft-inspired approach that draws on natural textured paper finishes and simple paper cut designs. From Valentine's hearts to Mother's Day flowers to 3D paper Easter chicks, the campaign flexes across the different events, complemented by a springtime-inspired pastel palette.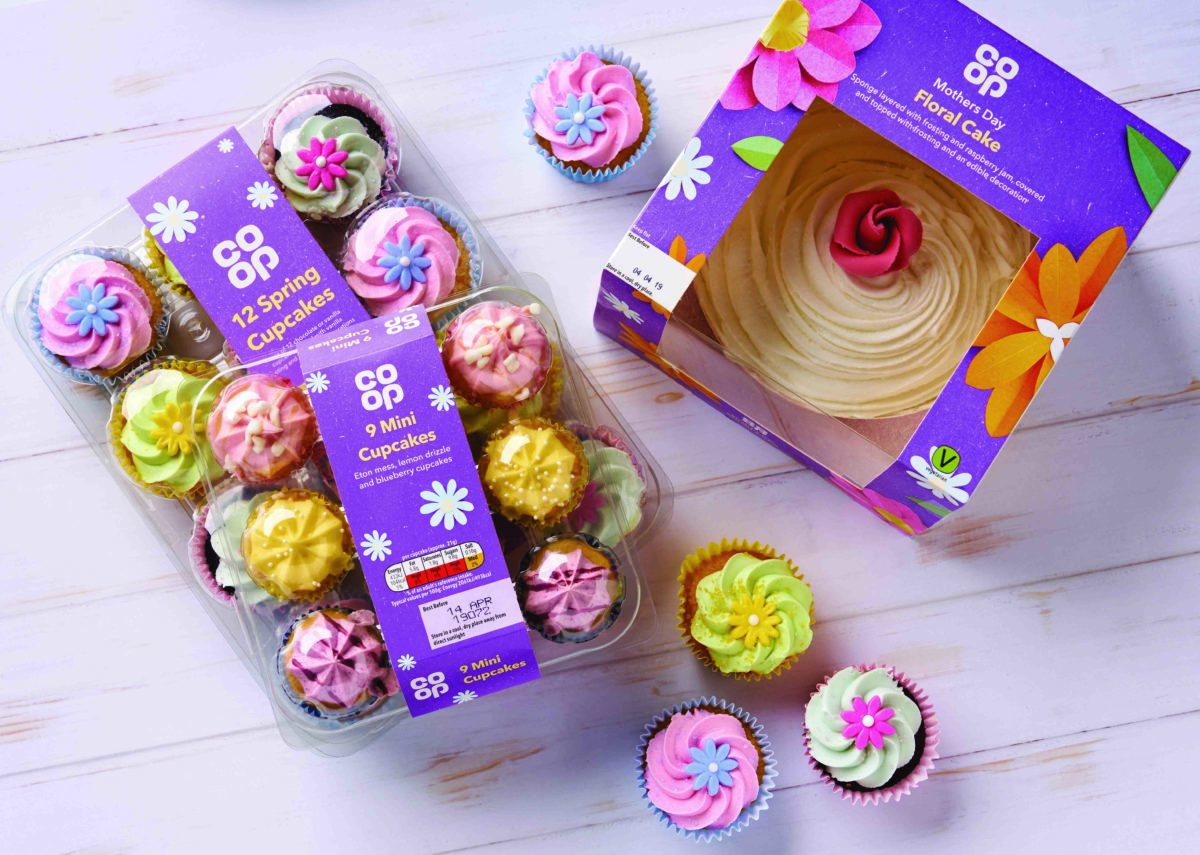 David Whittle from CHILLI said: "We're particularly proud of the way our campaign went beyond packaging and started influencing the actual products within their seasonal range. Flowers inspired by our designs are scattered across their Easter cupcakes, as well as being incorporated into the design of their special Mother's Day cake." CHILLI also influenced a range of seasonal sweet mixes, including a Chick 'n' Mix selection for Easter.