July 6, 2018
Redesigning salad brand Florette's new packaging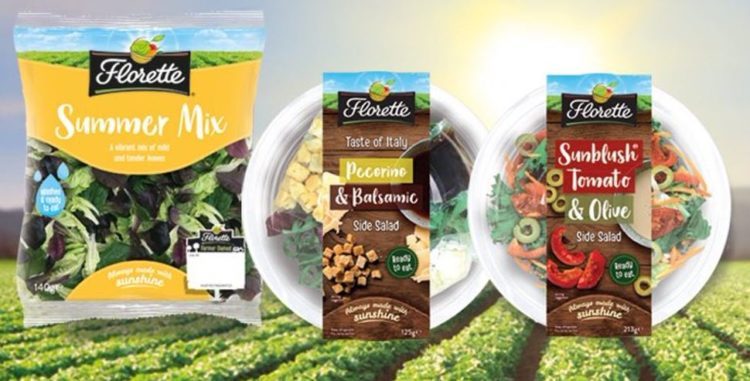 At Florette, they love sunshine – it's their secret ingredient! They recognise the importance of the relationship between sunshine and fresh, delicious salad which is why they work hard to ensure sunshine is packed into every fresh bag of Florette. Their team of leafologists and farmers locate the best growing areas for each variety based on their years of experience growing delicious leaves, and sometimes this dedication requires a little travelling!
The brief to CHILLI was to translate all of that into a new packaging style that that delivered a distinct offer that is difficult to replicate. We wanted packaging that grab's people's attention, we want them to pick it up and be engaged. Our new design now makes sure that people understand that point of difference against own label and tells the story properly.
The redesign also includes their new Taste of Summer range, including a variety of delicious new ready to eat salad bowls perfect for a light, on-the-go summer lunch break.