The Bigger Picture
To provide a greater and truly integrated service, CHILLI is part of the Home group where we work together to help brands grow.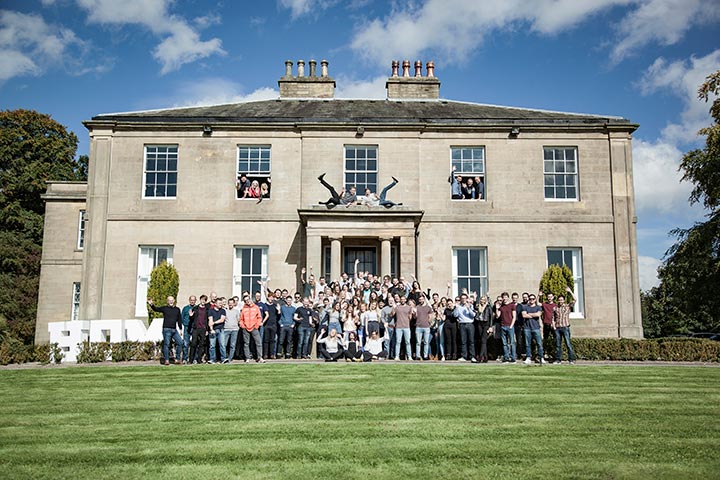 HOME is a strategic marketing agency that grows brands by creating ideas that matter more.
Blending business consultancy know-how with marketing agency delivery, HOME believes an idea, strategy or product is stronger when built from multiple perspectives. With the right minds working together, blending insight, creativity, data, media and technology, the agency knows how to influence the entire brand experience, creating a sustained impact on brand performance.
Today there are 160 Homies spread across Leeds, London, Gibraltar and Sydney. HOME is proud to be a Google Premier Partner, a Facebook Preferred Marketing Agency and to have previously been listed in The Sunday Times Virgin Fast Track 100 and the Top 1000 Companies to Inspire Britain. Most recently, HOME ranked first place in Campaign's Top 30 Regional Agencies – for the fourth year running!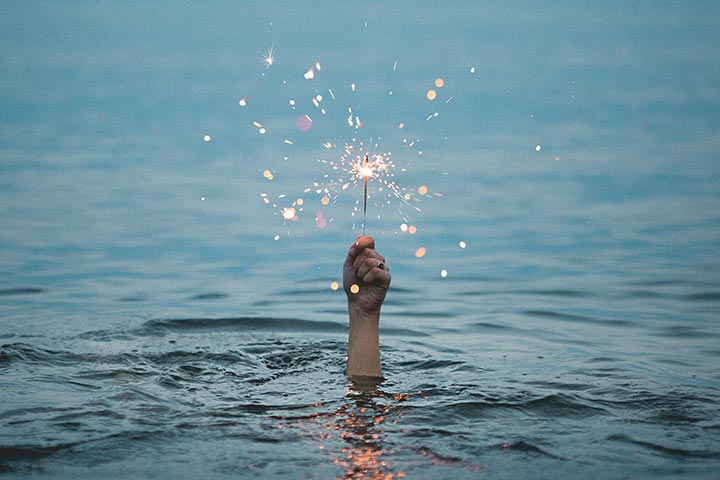 Fusion Learning is a global team of passionate, creative, ruthlessly strategic brand mentors and insight specialists with offices in Leeds and Sydney plus teams on the ground from India to Canada.
Through a fusion of art and science, they help the leaders of some the world's greatest brands solve their biggest, juiciest challenges in brand positioning and purpose, innovation and insight through live brandventures™ and competency building programmes.
They also provide rich research as either standalone studies or woven into their brandventures™ programmes with the fusion fuel insight and research team. Fusion has worked in more than 70 categories around the world, from beer to banks and pharmaceuticals to food, with clients including Reckitt Benckiser, Molson Coors, CIBC, 3M, Goodman Fielder and Nestlé.